Serving Pocatello, Blackfoot, Idaho Falls, Rexburg and All of Southeast Idaho
Allow one of our experienced estimators to provide a free, professional assessment of your pavement and recommend how you can best take care of it. Please provide some information on your project or goals and we'll move the conversation on from there.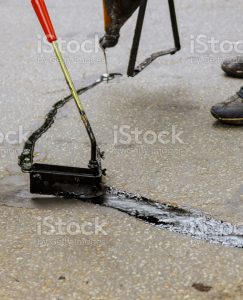 Welcome to WordPress. This is your first post. Edit or delete it, then start writing!
Read More »